A specialty food store, built to share our passion for cooking and designed to bring Simply Flavorful ways
 to inspire our customers every day.
View our products
Our store is privately owned and we carefully curate the products we carry. We have sampled hundreds of products to bring you the best quality available and are constantly adding new products to enhance your at home food experience. 
Olive Oils, Balsamic Vinegars, Spices and many other delicious specialty food items to bring inspiration to your home cooking!
View shop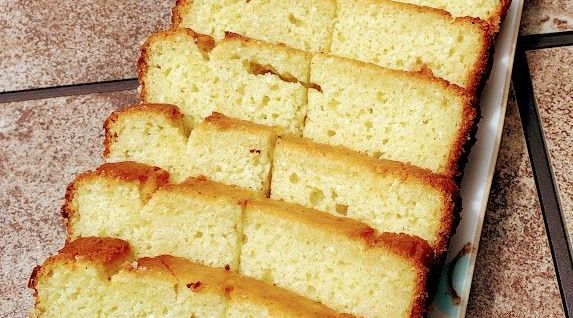 Featured Recipe
Lime and Lychee Ricotta Pound Cake
A pound cake with no butter?? When we bring this pound cake to a party and people find out that it is purely this delicious with just olive oil and ricotta, they are amazed at that fact!
Read more